General information
for parents
What is the Dutch Fetal Biobank?
The Dutch Fetal Biobank is a globally unique initiative where human embryos and fetuses are stored for medical scientific research. This is done explicitly after written permission from the donors. The Dutch Fetal Biobank started in 2017 in the Amsterdam UMC, location AMC (University of Amsterdam) and has since expanded to other hospitals in The Netherlands.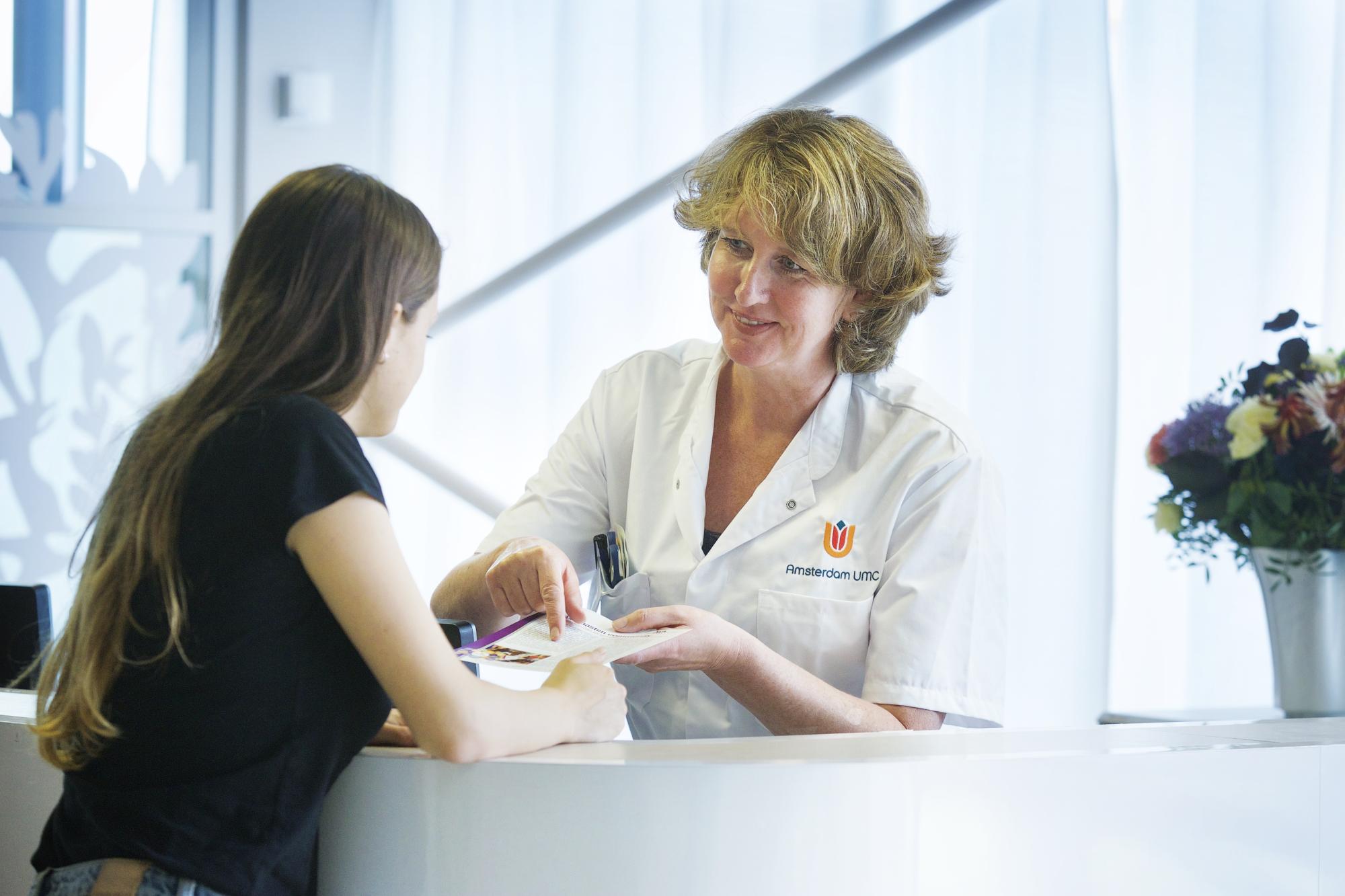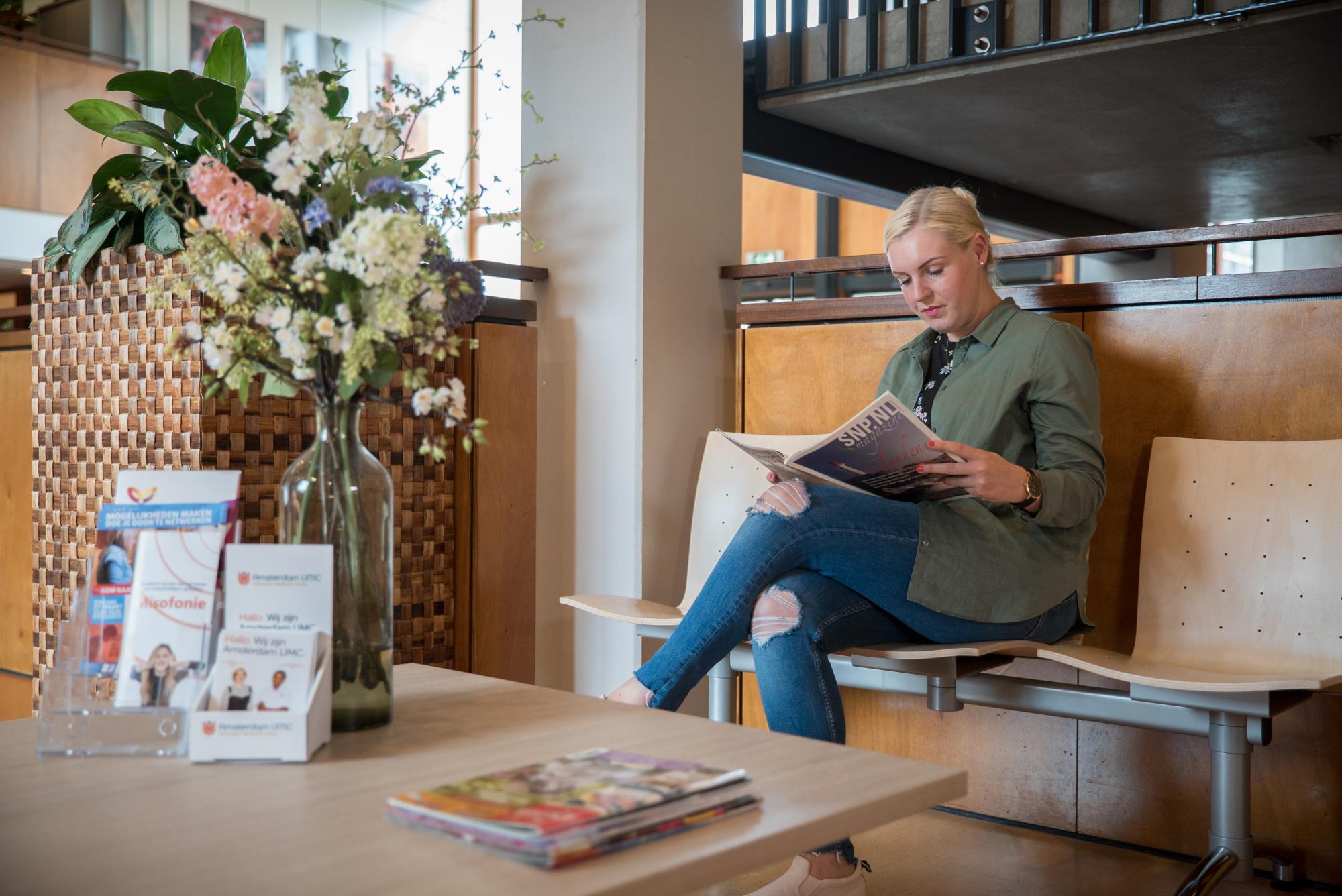 Why does the Fetal Biobank exist?
There are many reasons why it is necessary to conduct research with human embryonic and fetal tissue and why it is so important that the Dutch Fetal Biobank exists. The Dutch Fetal Biobank supports research into cell and organ development. These studies look for an explanation of how certain diseases arise that are already present at birth. We have also noticed that there is a need for parent(s) who have decided to terminate their pregnancy to donate their embryo/fetus for scientific research. The Dutch Fetal Biobank ensures that parent(s) receive the correct information about donation and that the use of the tissue is done with respect and in accordance with all rules and laws.
Who can donate to the Dutch Fetal Biobank?
Parent(s) who have decided to terminate the pregnancy, or who are confronted with an ectopic pregnancy (outside the womb), or a prematurely born baby, can donate voluntarily. In the participating hospitals, the treating gynecologist/midwife will discuss information about this option with them and explain the procedure so that the parent(s) can make the right choice. The donation is completely anonymous, which means that no information from the parents is linked to the tissues used for scientific research. This also means that, after the actual transfer to the fetal biobank, the donation cannot be withdrawn.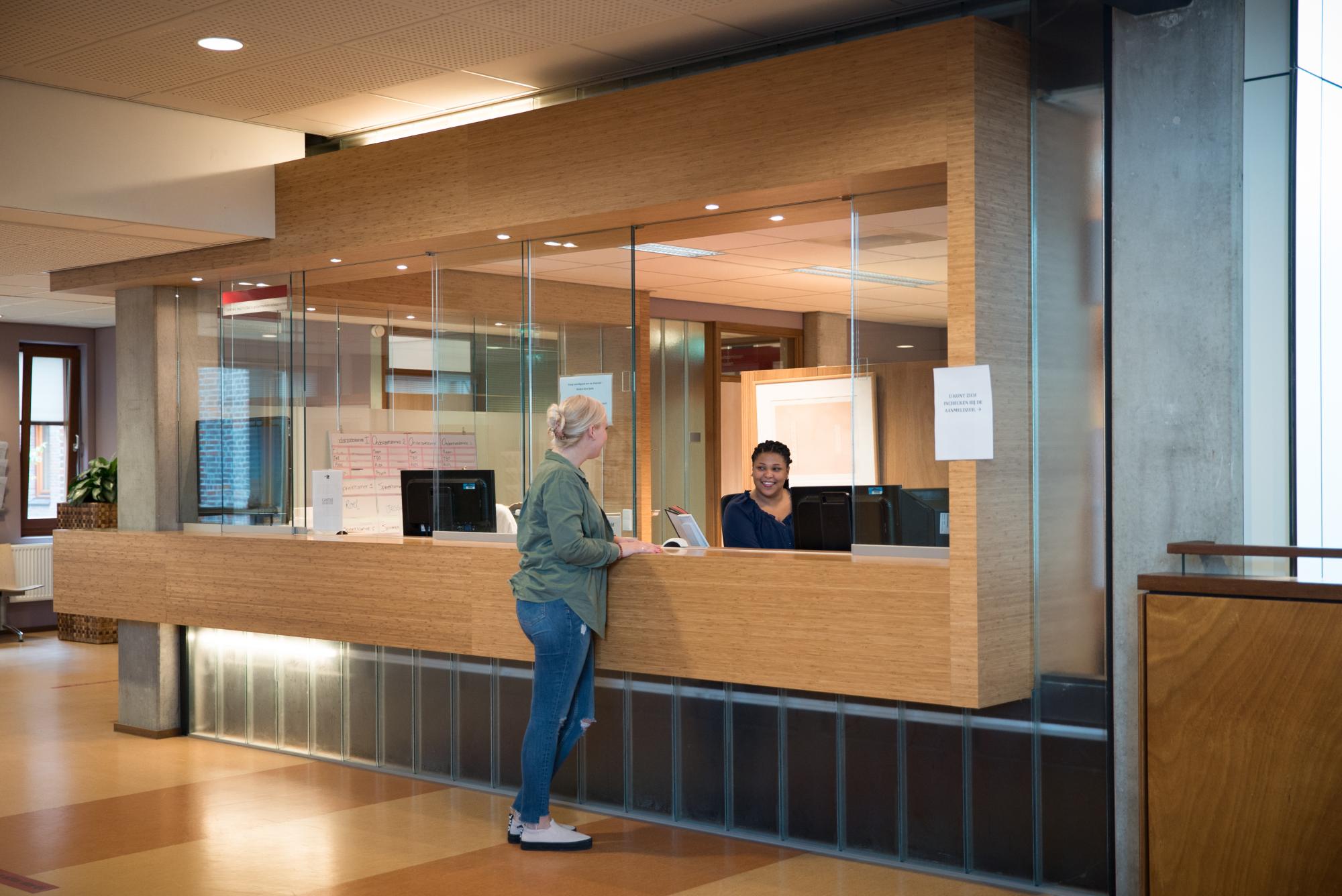 Other important information about the donation:
Only parent(s) who have already made the decision to terminate the pregnancy may be approached. The option to donate should not influence the decision to terminate the pregnancy.
All questions from the donors must be answered.
Donors are given plenty of time to think about this option, without pressure from others.
The tissue is not used for experiments in which new embryos are created.
The tissue will not be shared with commercial parties.
There is no (financial) compensation for donation and parent(s) who have decided to donate will receive the same care as parent(s) who do not donate.
Do you want to donate?
If you want to donate an embryo or fetus, ask your obstetrician or gynecologist to contact the biobank team via fetal.biobank@amsterdamumc.nl.