The 3D Human Development Project
Welcome to the 3D Human Development Lab's research website, where we unveil the wonders of human development.
We comprise a diverse group of professionals, including developmental biologists, medical doctors, imaging scientists, skilled technicians, and a dynamic team of dedicated students. Guided by the expertise of Dr. Bernadette de Bakker, MD PhD, and Dr. Maurice van den Hoff, PhD, we operate in collaboration with numerous (inter)national scientific groups. For in-depth insights, explore our team page.
Team
We share an immense drive to seek solutions to (clinical) scientific questions through the utilization of high-resolution imaging techniques applied to the developmental stages of the human organism. Our dedication extends to education, as we diligently craft innovative educational resources aimed at enhancing the accessibility of academic embryology education. Our goal is to elucidate the intricate process of human development, both in its typical progression and in instances of congenital abnormalities, not only for students but also for parents and patients alike.
Vision
Ambitious Team: Our members are ambitious, curious, and intrinsically motivated.
Striving for Answers: We use advanced imaging and lab techniques to address clinical research queries.
Education at the Core: We seamlessly integrate science and education, lecturing, supervising students, and translating our research into educational resources.
Open Data Sharing: Benefiting from Dutch liberal laws and ethics, we are privileged to work with human embryonic tissues, driving our commitment to open access data sharing.
Inclusive Collaboration: Our research group fosters a safe, creative, and positive environment that encourages collaboration.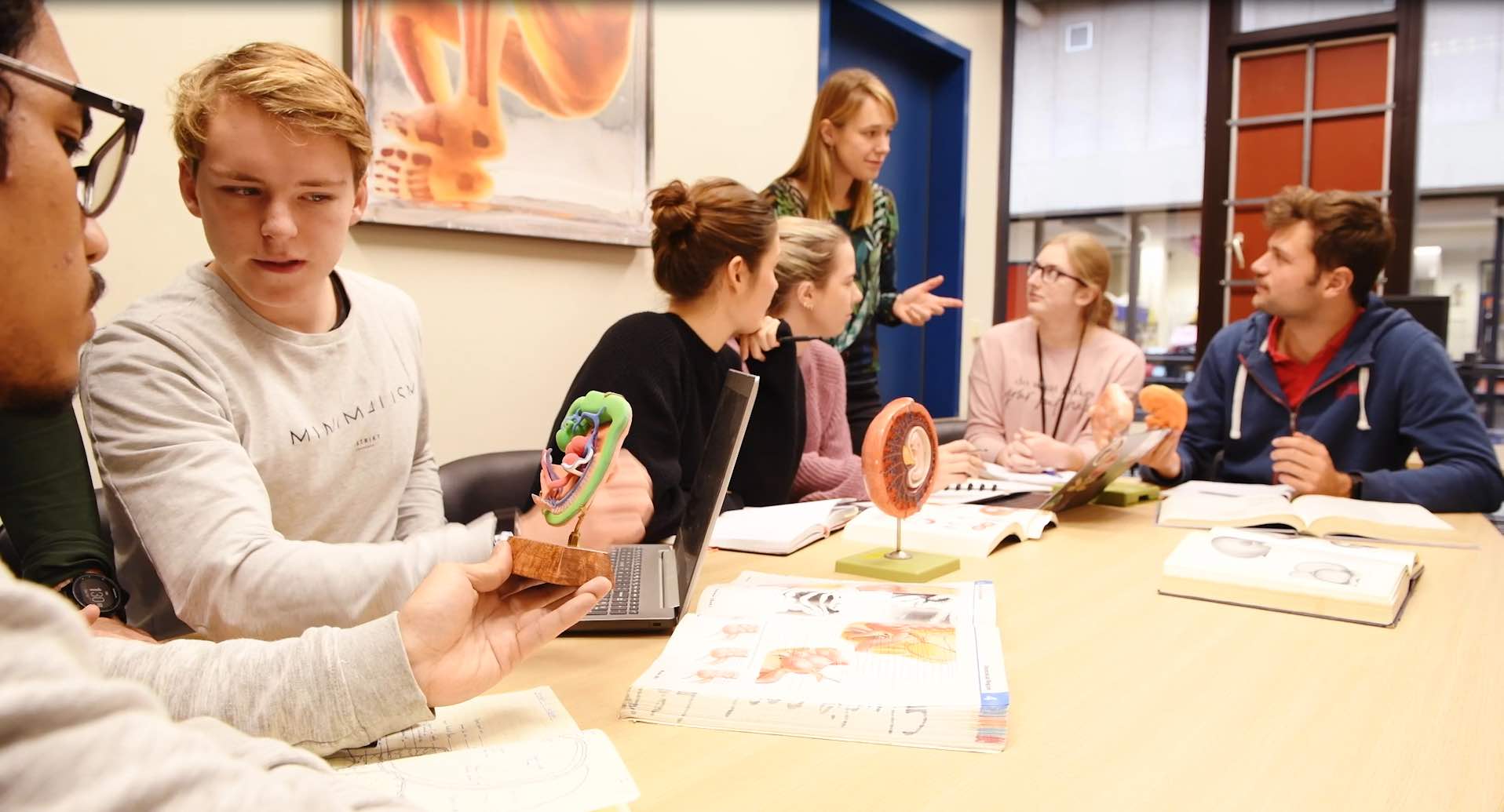 "Our real teacher has been and still is the embryo, who is, incidentally, the only teacher who is always right.

Viktor Hamburger (1900-2001)
Dive into our impactful publications that delve into the intricate realm of human embryonic and fetal development. With expertise in high-resolution imaging encompassing Micro-CT, (ultra)high-field MRI, and 3D ultrasound, we illuminate the hidden stages of life's inception. Our pioneering efforts extend to the founding of the Dutch Fetal Biobank, facilitating groundbreaking research.
Explore our definitive contributions at the forefront of understanding embryology's mysteries by clicking the button below.
Publications
Engaging Minds Globally: Our groundbreaking research in human development has garnered international recognition, with coverage in esteemed outlets like BBC, CNN, The New York Times, and The Scientist. Uncover our mission to make science accessible to all, bridging the gap between research and public understanding.
Engage with our extensive public outreach efforts list.
Public Outreach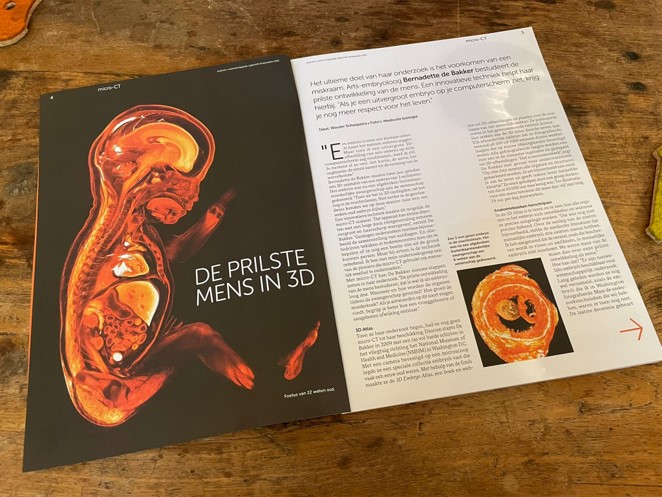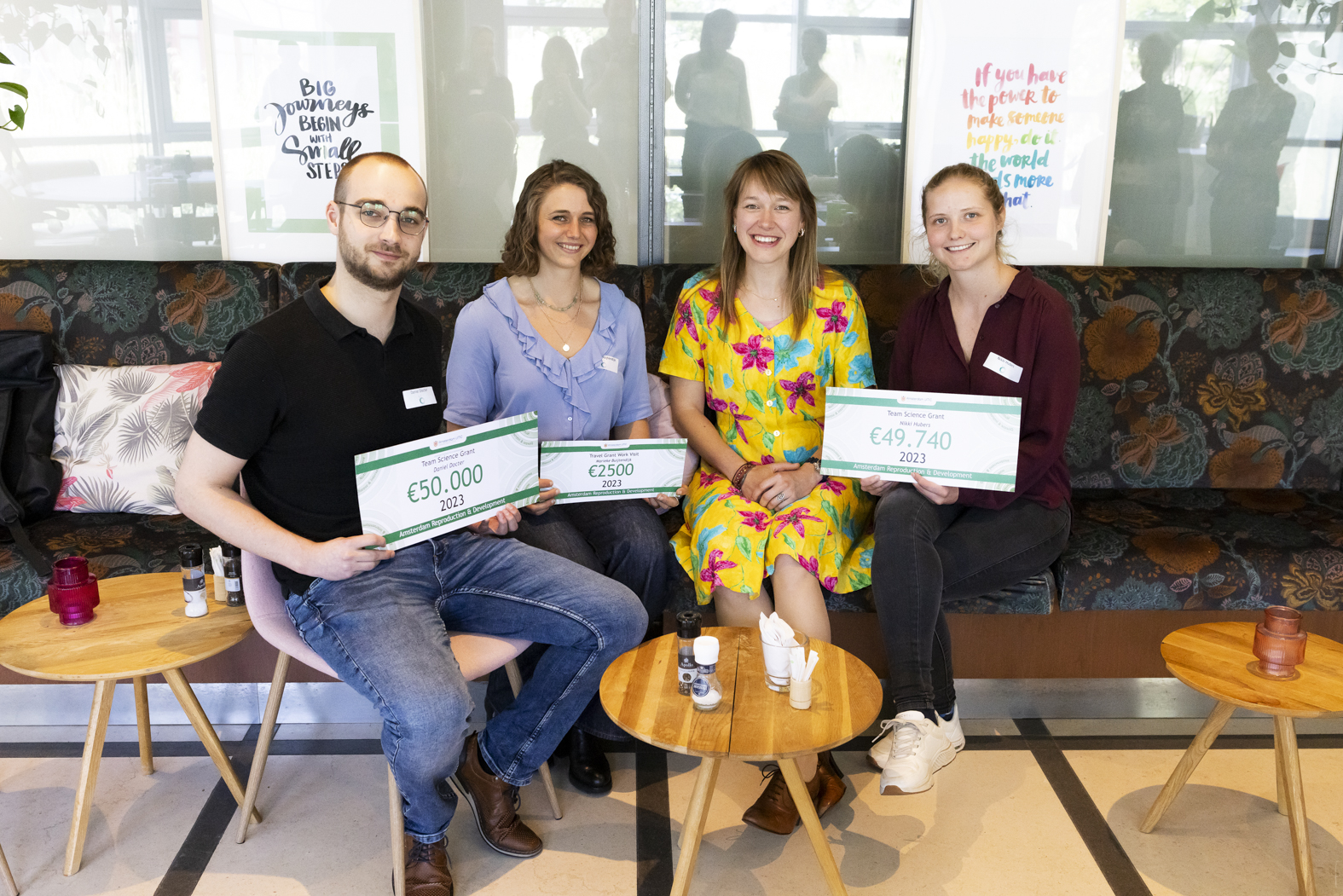 Our dedication to unraveling the mysteries of human embryology has been acknowledged through esteemed accolades and substantial grants. These acknowledgments reflect our commitment to pushing the boundaries of scientific exploration.
Delve here into our achievements that fuel our pursuit of knowledge and innovation.
Funding & Awards