Bernadette de Bakker honored as New Scientist Top Science Talent
4-10-2023
A groundbreaking exploration into the realm of embryonic development and fetal anatomy has garnered international recognition, as Bernadette de Bakker, MD PhD, in collaboration with her exceptional team of PhD candidates, students and fellow researchers, now won The New Scientist Science Talent Prize!
With a focus on unraveling the intricacies of our earliest stages of life, dr. de Bakker and team have embarked on a transformative journey of discovery. Through the invaluable contributions of numerous compassionate parents who have graciously donated the gift of their departed embryos and fetuses to science, via the Dutch Fetal Biobank, new frontiers of knowledge are being charted. This unprecedented initiative has led to a deeper understanding of embryonic development, fetal anatomy and high-resolution imaging. The team's pioneering work has even shed light on the etiology of birth defects, paving the way for potential breakthroughs in prenatal care and maternal-fetal health.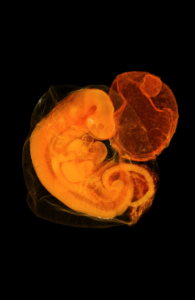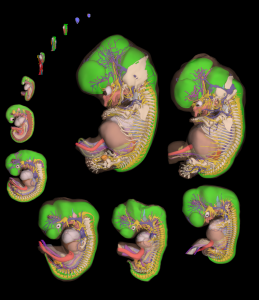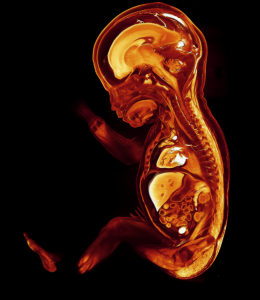 The New Scientist Science Talent Prize, in its 7th edition, seeks to recognize and honor the brightest scientific minds within the Netherlands and Flanders. Each knowledge institute in the Netherlands and Belgium (higher education institutions, universities) is allowed to nominate one scientific talent. From these nominations, the jury composed of Prof. dr. Ad IJzerman, Prof. dr. Marcel Levi, Prof. dr. Sara Bals, Postdoc Zoë Ghyselinck and Editor-in-chief of the New Scientist Jim Jansen selected 15 candidates for the voting round. The jury then chose a top 3 from the five candidates who received the most votes. The jury was unanimous in selecting the winner."
Special thanks extend to Dean Prof. Dr. Hans van Goudoever, who nominated dr. de Bakker on behalf of Amsterdam UMC, underscoring the institution's commitment to cutting-edge scientific advancement.
Apart from winning 2500,- euro for her research and the eternal fame associated with this prize, Dr. de Bakker has also been invited to present her research at the 11th edition of the illustrious Gala of Science in Amsterdam, organized by the New Scientist.
For additional insights into this groundbreaking research, please visit the official website: 3Dhumandevelopment.com.
Please read here the interview of Dr. de Bakker with the New Scientist (in Dutch).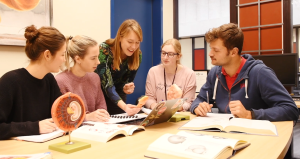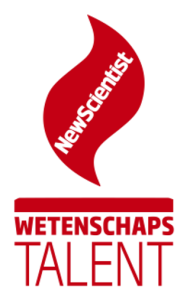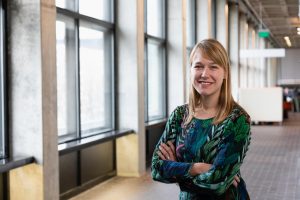 Left picture credit: Caren Huygelen